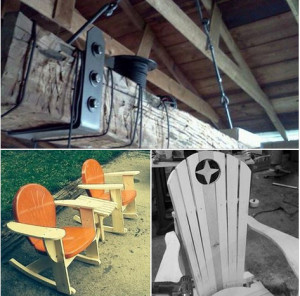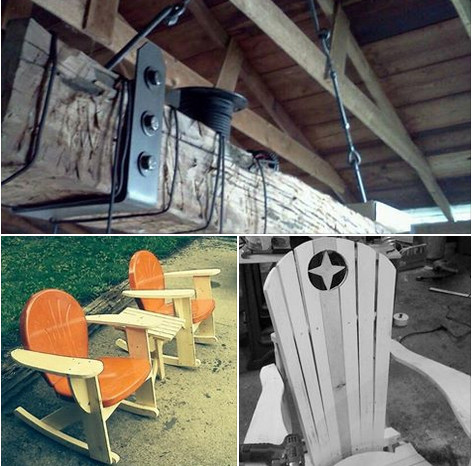 Here at The Old Barn we end up completing a lot of custom projects every year and from those projects we often find inspiration for our standardized furniture lines.  We love building unique one of a kind items for interior designers and other customers world wide to match unique project designs.
Often we mix mediums of steel, wood, fiberglass and other metals in our designs. Utilizing ultra protective wood stains, paints and varnishes are also a part of the program to reach a specific aesthetic or feel.
Contact us today for your custom rustic project requirements, or peruse our collection of standard items.